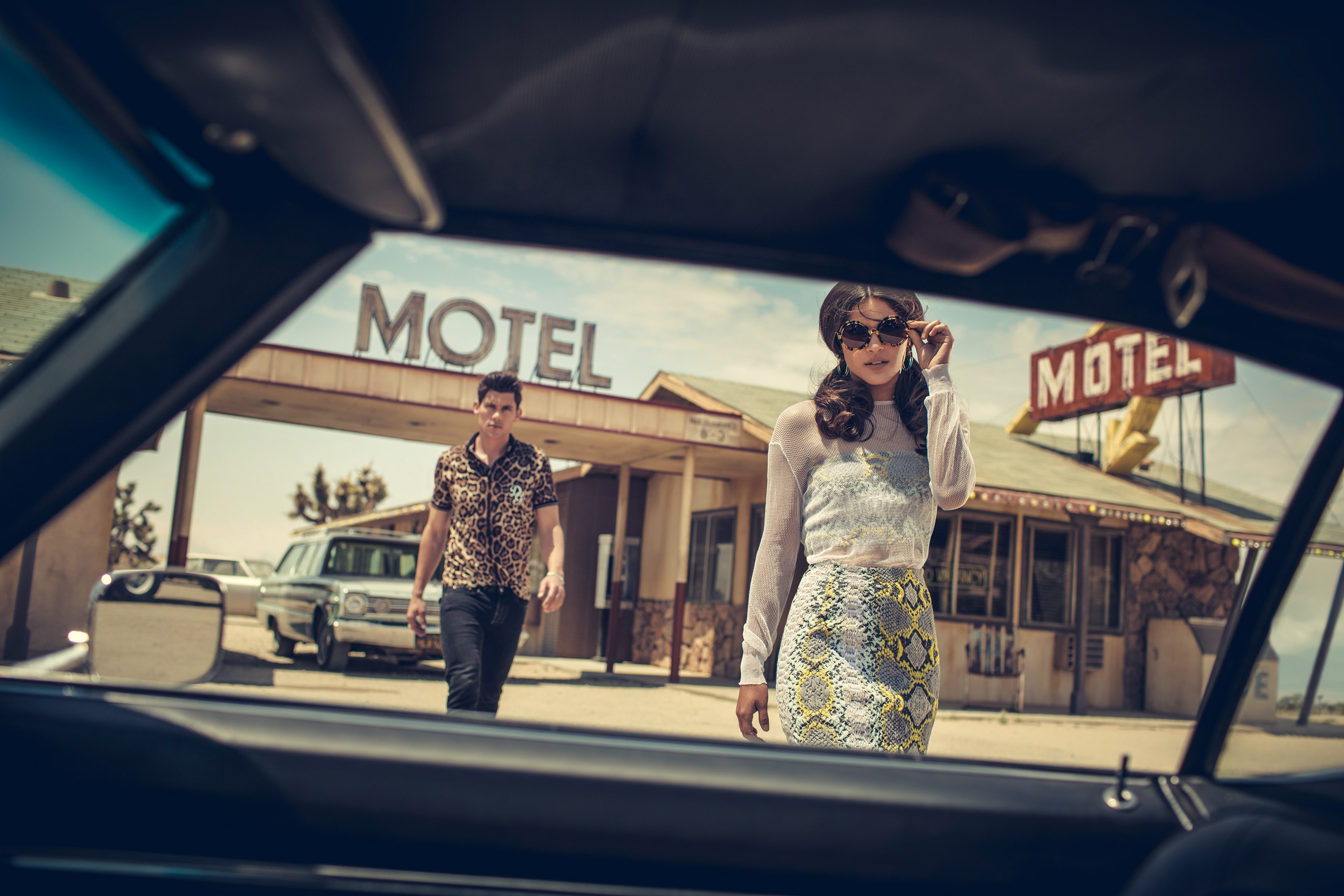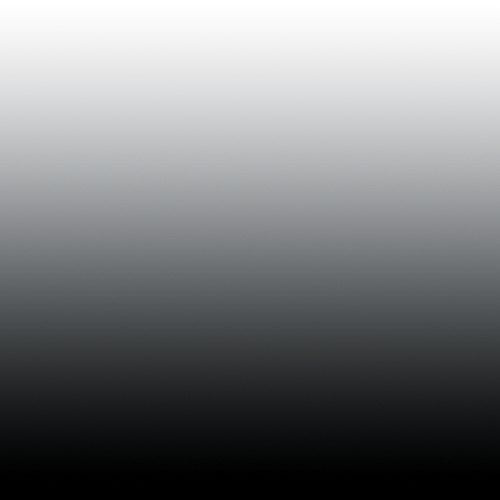 Hollywood directors traditionally film at the frame rate of 24 images per second. The 25th frame is the one Patrick Curtet add to the story to express themselves and revisit his favorite American cult films.
BULLIT
DAYS OF THUNDER
PONIE 66
SAILOR & LULA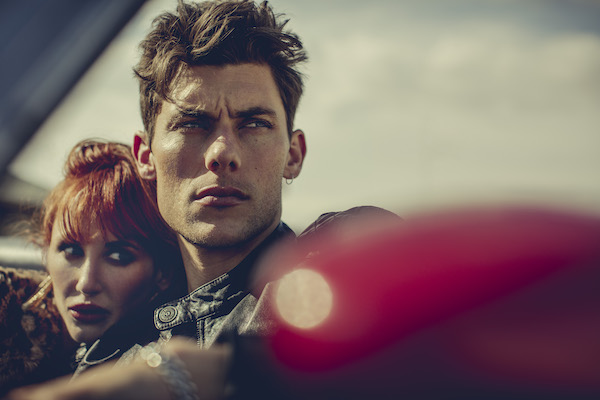 THELMA & LOUISE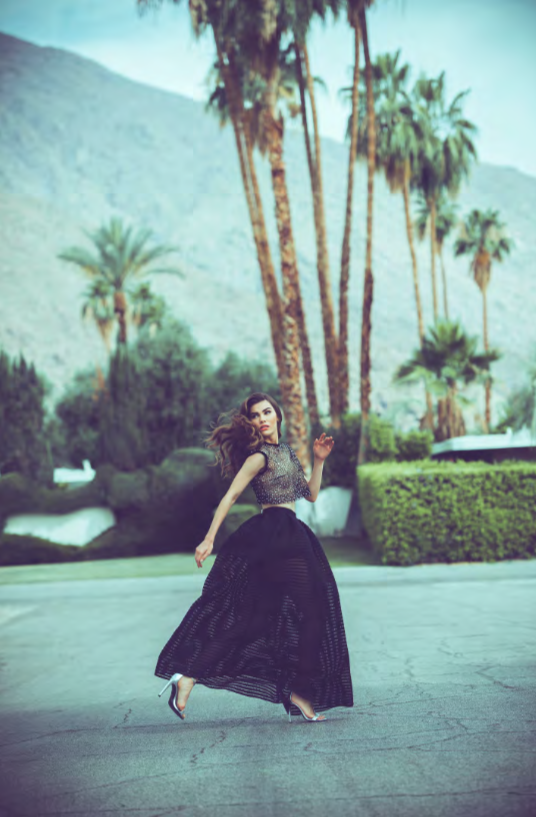 BONNIE & CLYDE
HOPE & FAITH
NEED FOR SPEED
MIDNIGHT HOUR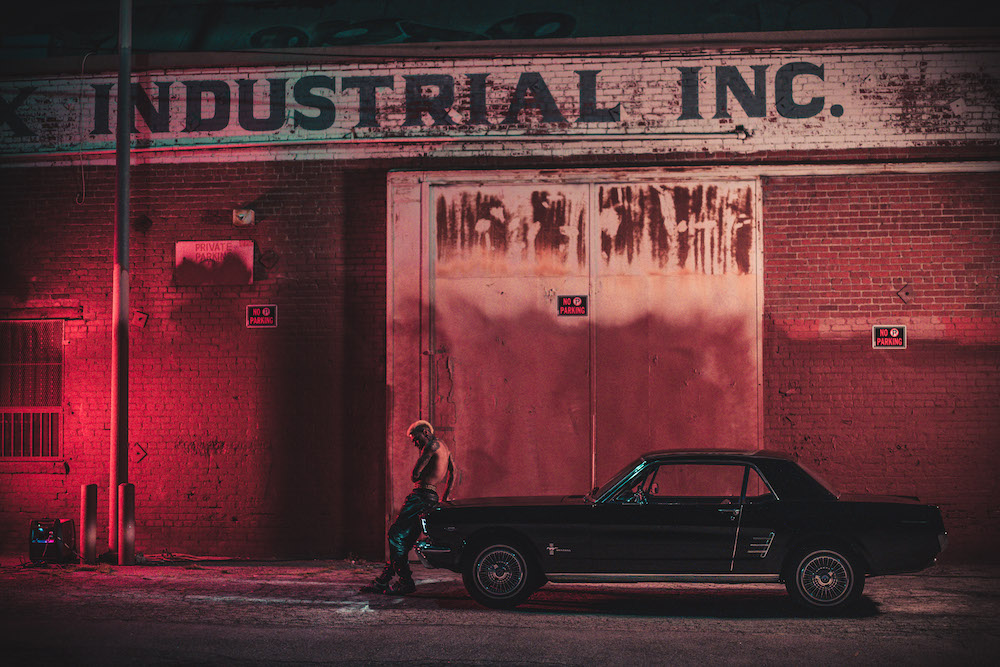 iconic
movies
Hollywood

the 25th frame
is "the moment
before the
dust settles."
THE 25th FRAME shares a cinematographic view of the West Coast's Golden Years – a suspended vision where classic heroes come alive. By capturing poignant moments and drawing out authentic emotions, Patrick Curtet freeze images from his favorite films and draw the viewer deep into the scene. THE 25th FRAME focuses on telling these stories with unexpected framing, creative lighting and shadows, architectural lines, and an awareness of harmonious design. The final compositions are both modern and yet still reminiscent of the classic era which they celebrate.


Exhibition
Hollywood October 18, 2018.